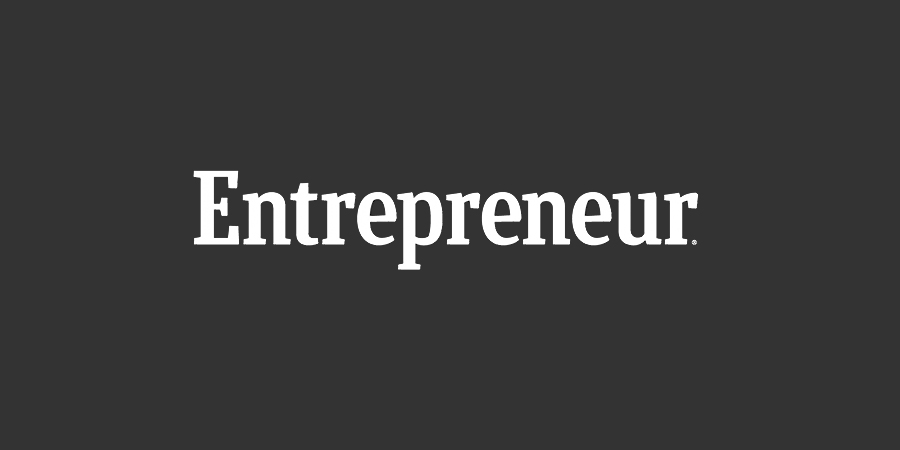 10 Things You Must Do Before Investing in a Franchise
April 14, 2021
Think of a franchise as a business-in-a-box. Franchisors provide their franchisees with all of the items and equipment necessary to start a business — branding, marketing ideas, sales and marketing training and field consulting. That said, franchisees must do research and ask the right questions before making the long-term and legally binding commitment of becoming a franchise owner.
The Federal Trade Commission requires that all potential franchise owners to wait 14 days before any money passes hands. This gives you time to do due diligence and review the franchise documents with the consultation of a legal professional. After working in the franchise industry for 13 years both as a franchisee and as a franchisor, I've found that taking the time to asses your ability to handle a franchise leads to success for both the first-time franchise owner and the franchisor.
1. Assess your own skill set
First and foremost, you need to assess your own skill set and be honest about it. Sit down and list all of your previous jobs, positions, and responsibilities. List your strengths and weaknesses, likes and dislikes, relevant points from past evaluations, and transferable skills.