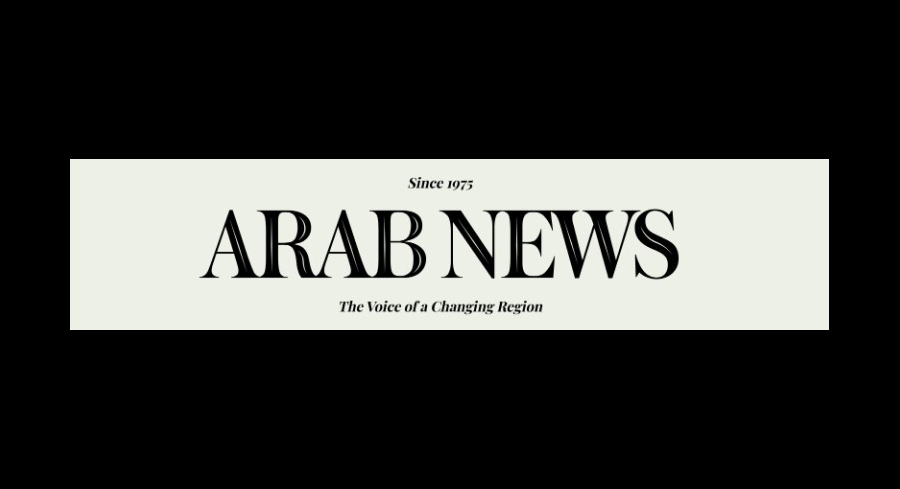 Arab News – US-based kids gym targets Arab world child obesity with fitness franchise
March 04, 2021
DUBAI: US-based Tumbles' kids gym' plans to tackle child obesity in the Middle East with the opening of its first fitness franchise in Qatar.
The Houston-based outfit combines gymnastics and exercise with STEM subjects such as science and technology and plans to open its first regional franchise in Qatar this summer.
The new facility will be located in the City Center Mall in Doha.