Benefits of Buying a Franchise vs. Starting a New Business
August 08, 2021
If you are at the crossroads now, wondering whether to invest in a franchise or to start a new business, the best advice you can get is not to jump into any venture before evaluating both sides thoroughly. In this article, we are going to help you see what the benefits of buying a franchise are compared to starting a brand new business.
The main benefits of buying a franchise
You don't need any industry-specific experience to buy a franchise
As an entrepreneur, you usually decide to start a new business for one of two reasons. First, you see a gap in the market and want to exploit it. Second, you believe you can provide a superior product or service to your competitors. And both of these demand extensive experience in a specific industry.
With a franchise, it's a different tale. To run it successfully, you don't need any previous industry-related experience. You could, for example, get into the food industry without knowing how to boil an egg. Or you could be a fitness franchise owner without knowing the correct way to do a pushup.
By buying a single franchise entity, you gain access to the aggregated knowledge, experience, resources, and processes of the whole franchise. You basically receive a complete A-Z manual of the franchise and its industry.
Make no mistake, this doesn't mean that you don't need any working experience at all. The more skilled you are and the better you can manage people and oversee processes, the higher the chance that your franchise will prosper. Like any other business in the world, a franchise is dependent on the people running it.
Already tested market and a proven business model
If you're starting a new business, this is probably the biggest threat you face. And it's very hard to predict beforehand how the market will react to your product or service. Will the customers see the need for it? Will they recognize higher quality in your product? Bottom line: until you launch your product or service, you can't really be sure whether it's going to be successful.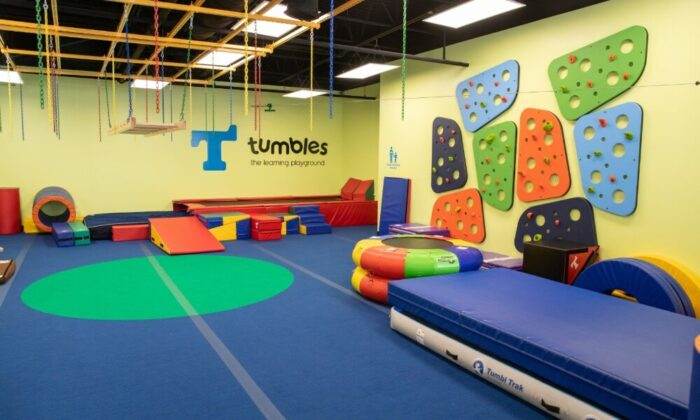 Unless… that exact same product is already there in the market.
This is a huge benefit of buying a franchise. You're able to know beforehand what people's sentiment is toward the franchise, whether they are buying the product, and what the franchise's market share is. You can leverage all this data to make a fully qualified decision to invest your time and money.
Franchises have a high success rate
Based on the report by StartupGenome, around 90% of startups fail only in the first year.
For other independent businesses it's a much lower number, around 20% in the first year. But, this just goes to show that every business is a risk, and that success can be unpredictable.
Unlike startups or independent businesses, franchises come with a history of success. They run on a proven business model, that has been tested, improved, and that has ultimately worked for many before you. According to research from 2019, the rate of their success after two years is around 8% higher than that of independent businesses.
So, even though buying a franchise could be a sizable investment that can range from $10,000 to more than $1,000,000, it's actually one of the safer investments you can make. The reason for that is that you're not jumping into the unknown – you have genuine examples in other franchisees.
Brand recognition
When hearing the word brand , most people think of having a catchy logo or a business name that reflects the product or service a company offers. In truth, branding is a much deeper concept than that. It's about reaching a point where your customers perceive the product or service exactly the same as you. It builds customer loyalty, trust , and results in life-long customers who then become advocates for your business.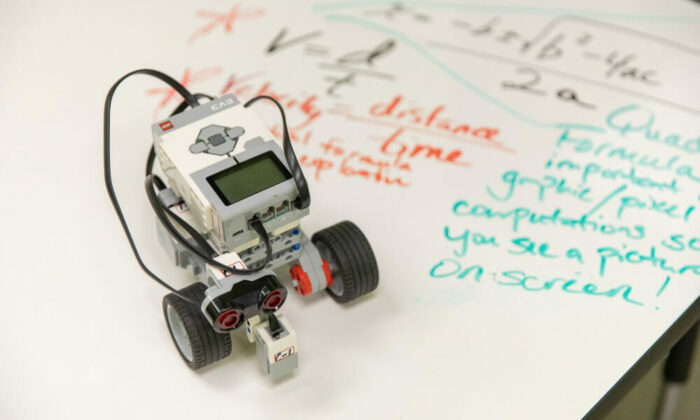 Getting to that point is very rewarding, but is very hard to achieve and takes a long time.
However, when you buy a franchise, which is not in a start-up phase, you get a competitive advantage because the brand is already built. Your customers will know from the start what they can expect from your business, and they will trust that you can provide quality. Bear in mind that you also adopt that established brand and the vision the franchise has. You won't be able to change these things along the way. So it's essential that you too believe in that vision and want to contribute to it.
Other important benefits of buying a franchise, which are often overlooked
You receive guidance from the people who've already done it
If you have any experience in running a company, you know that various problems come up on a daily basis. It happens in all businesses. If you're running a startup, however, when big problems arise, you're all on your own. There's no guaranteed solution, and every attempt to find one costs money and time, both of which are essential to your company's survival.
This is an enormous advantage of franchises. You get expert and peer assistance for every step of your journey, from the initial phase to the end product where you're already running a profitable business. For any issue that you face, they have probably been there before and found a solution that works.
And this isn't something that franchises offer just to get you to "buy in". It's actually in everybody's best interest that you should run a successful business. If your franchise entity is trustworthy and successful, it reflects well on the franchise as a whole, and everyone profits from it.
Marketing and Advertising
Knowing who your customers are is the core of each marketing strategy. The more you know about them, the easier it is to acquire more customers, and the easier it is to retain the old ones.
If you're starting a business, you may have to spend lots of time and money in order to get the data you need to increase your return on investment (ROI) in marketing.
Successful franchises, however, usually have proven marketing practices in place, which have previously been tested thoroughly.
Furthermore, the main part of advertising is run through a centralized system. You will probably have a monthly fee for advertising costs, but so will every other franchisee in the system. This allows the franchises to achieve high-quality advertising on a scale with less money compared to what it would cost to run advertising on a smaller scale.
Connections and Networking
An essential part of every business are the connections, whereas in an independent business, you have only yourself as a source of connections. In a mutually beneficial system like a franchise, the doors to all accumulated connections are opened to you.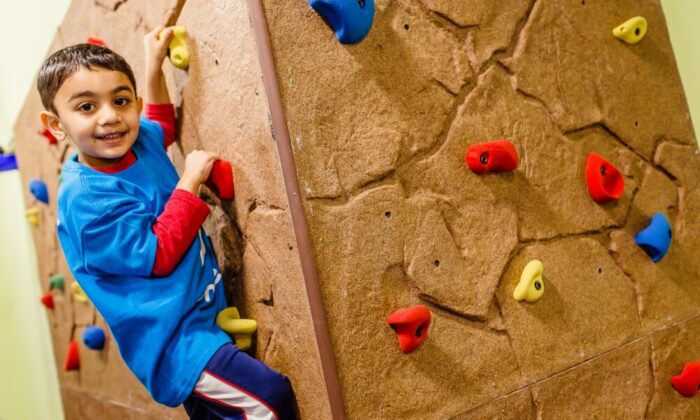 This doesn't include only the other franchise owners, but also suppliers, agencies, and other connections needed to run a successful business. Having these connections makes many processes simpler, and what's more important, more cost-effective.
What to consider
The best next step depends largely on what you want. We advise you to first look inward and consider the following:
Are you at the place in your life where you can afford more risk, or is success-rate an
important factor for you?
Do you have a product in mind and feel that you have the skills needed to grow a
business successfully on your own?
When you understand what you want, and if franchising is the way to go, there is one more aspect of the business to think about in order to choose the right franchise for you. And that is – What do you have a passion for? Which area of life do you want to impact?
Franchise with a purpose – Tumbles
A franchise is a business as any other. Your first interest is a financial one, and you should look at that aspect first. But, a franchise will take your time, and you should also look into what you would like to invest your time and energy into.
With a Tumbles franchise, you invest into a profitable business, but also a purpose. Tumbles features fun programs for children based on developmental milestones, with the mission to instill love for physical activity and position children for happier and healthier lives from an early age.
If you'd like to find out more about the benefits of buying a franchise like Tumbles, read more about what the investment includes, and find out what the path to ownership looks like.