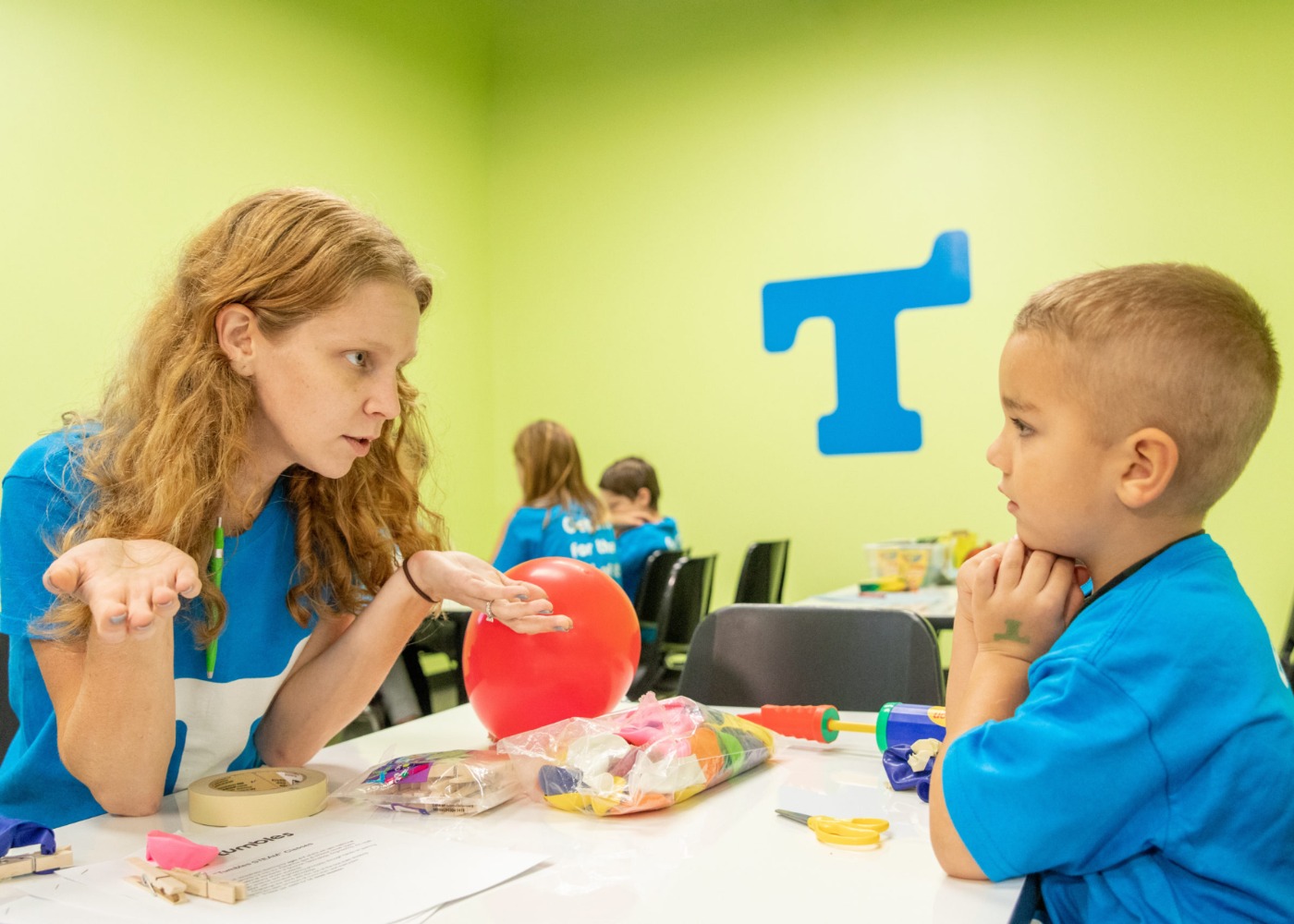 Breaking Down STEAM for Young Children
May 27, 2021
STEAM for young children falls under the umbrella of inquiry instruction. Inquiry instruction encourages active (often hands-on) experiences that support building understanding and vocabulary, critical thinking, problem solving, communication, and reflection. You can facilitate inquiry experiences by creating opportunities for children to learn about the world through STEAM lenses and by asking high-quality, open-ended questions. Inquiry practices provide young children with opportunities to approach problems in new and authentic ways.
In early childhood, we encourage STEAM teaching to integrate these subject areas within a meaningful context. STEAM integration helps teachers focus on content (what to learn) and processes (how to learn). For example, you could engage children in recording the weather each day on a chart and creating weekly summaries (three sunny days, two cloudy days) to support their learning of science and math content and also data gathering and analysis processes.
For a long-term, well-integrated STEAM project, you could support children as they learn about what conditions are best for a class pet and then explore locations (a dark corner or a sunny window?), observe conditions (too cold or too hot?), measure spaces (is the table big enough for a cage, an observation space, and a caretaker schedule?), and draw plans to create the pet's new classroom home.
As you dive into integrated activities, you'll see that the STEAM fields provide complementary perspectives on the world. They also promote similar processes for learning, such as asking questions, making connections with prior knowledge, gathering and analyzing data (including observations), and communicating findings and ideas.