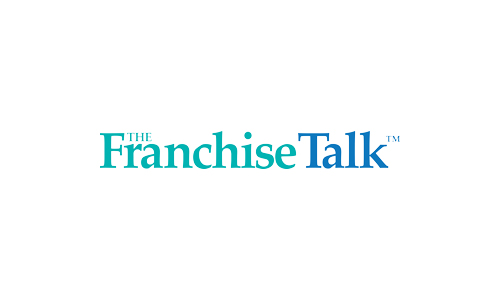 First US based kids gym – Tumbles will open in Qatar
March 17, 2021
An increasing population of child obesity can be observed in the Middle East. Moreover, the government has been actively engaged in the fight against childhood obesity. For instance, by increasing the taxes on sugar-based drinks and demanding fast-food chains to display the calories for their menu items. As a result, this has also attracted healthy living franchise concepts into the region. Following this the first US based kids gym – Tumbles will open in Qatar this summer.
Get fit for the fun of it
Tumbles is based on STEM education program, that aims to help kids stay fit with the policy of "get fit for the fun of it". Further, the upcoming franchise in Doha will be located in the City Center Mall. Besides, it is built over 8,600 sqft that includes a larger-than-US-spec sized gym, two STEAM classrooms, and a supersized Tumble Zone indoor playground.