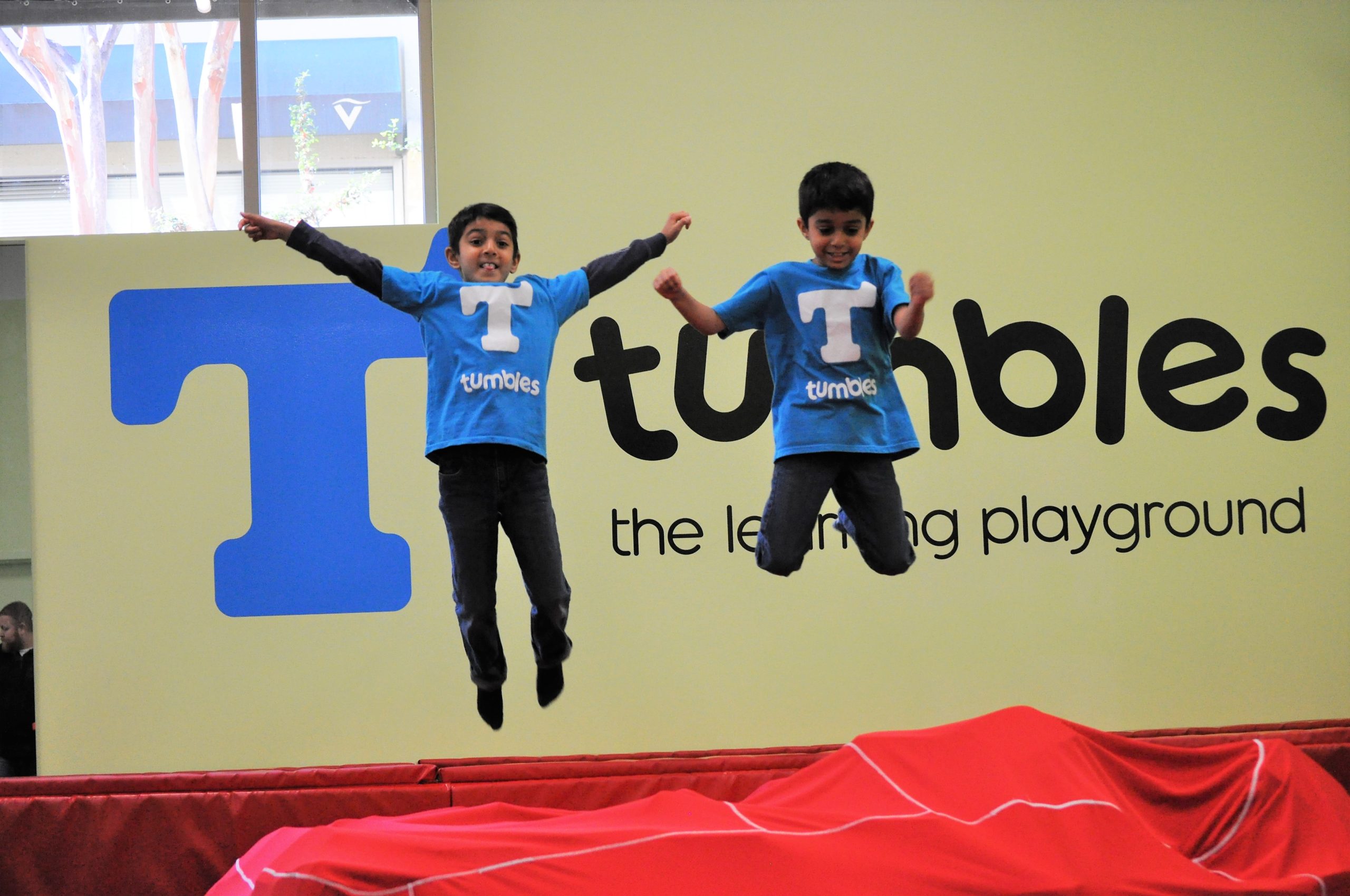 How to Remotely And Successfully Run a Global Franchise
March 17, 2021
The past year has been one of the most difficult for businesses in modern history, if not the most difficult. The global impact of the COVID-19 pandemic has crushed millions of businesses all over the world, many of which are small businesses or franchises that are owned and/or operated by families.
For those businesses and franchises that have survived the economic fallout of 2020 and are now looking to the remainder of 2021 as a potential period of growth, however, a new series of questions come into play – many of which are focused on their ability to continue successfully operating their business and team members remotely, while others are saying that their workers are burned out on remote work and want to return to the office.
Throughout the past year, I have managed to support my own family and business, as well as the family of Tumbles' global franchisees. But while there is now a light at the end of the pandemic's proverbial tunnel, many businesses and their owners are still struggling to keep their company and team unified in their mission and vision. In this article, I will outline the tips and tricks I used to successfully manage a global franchise of children's gyms and education centers in spite of the pandemic and its worldwide impact on our lives and livelihoods.