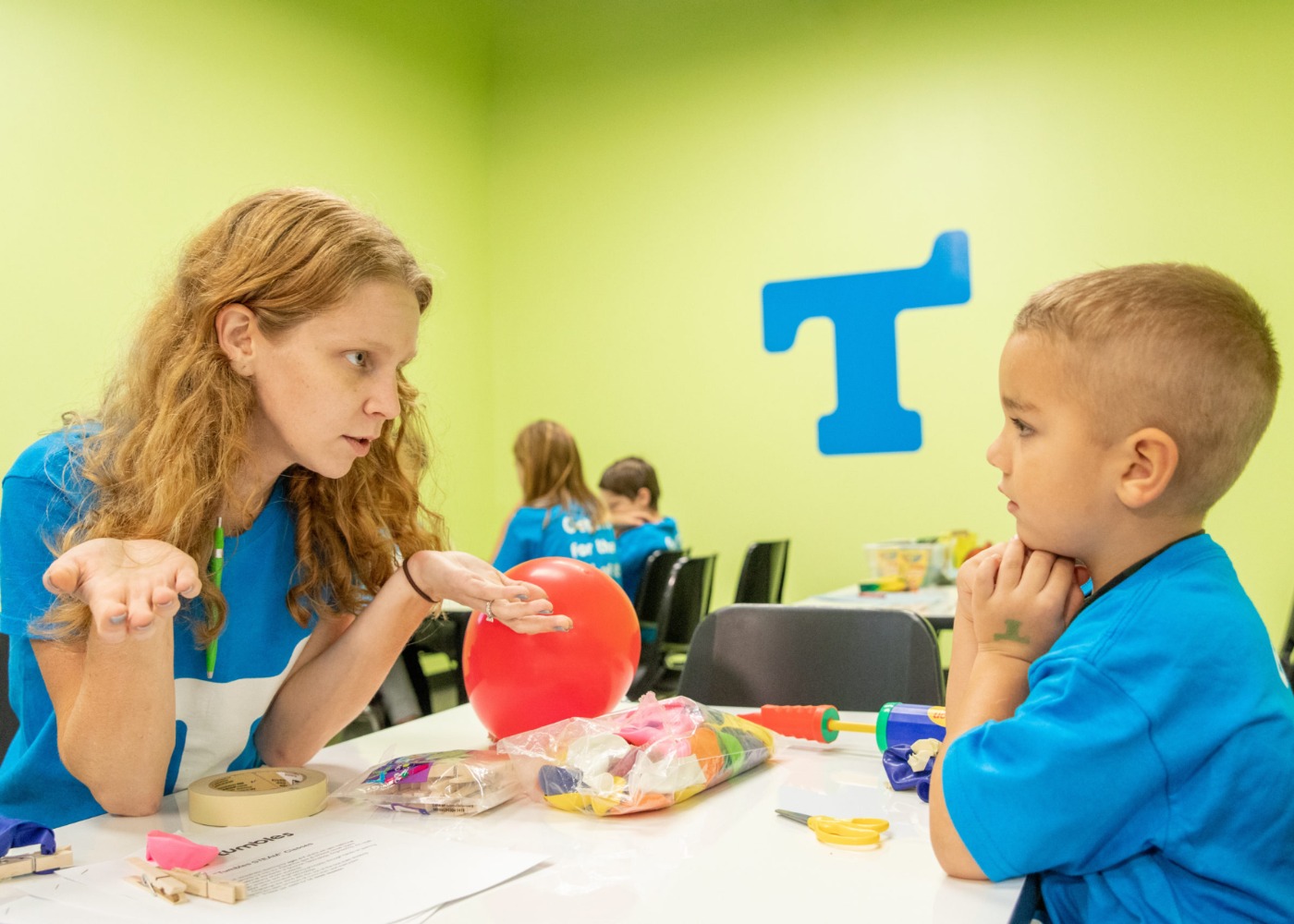 Meet The Man Working To End Childhood Obesity
March 24, 2021
When Manish Vakil opened his own franchise of Tumbles kids' gyms in 2005, he didn't think he would go on to buy the entire organization nearly a decade later in 2014. Though he originally considered purchasing the brand of children's gyms and STEAM education centers for the potential financial benefit that owning a series of franchises could bring, it was Tumbles' mission — ending childhood obesity and fostering positive values in children — that ultimately convinced Vakil to purchase the organization.
Ending childhood obesity is indeed an ambitious mission, but a vital one, nonetheless. Vakil and his team of franchisees are proud to undertake this mission across their five current franchise locations, with no less than four more scheduled to open by the end of 2021.
200 Franchises by His 50th Birthday
But now, seven years after becoming Tumbles's brand owner and CEO, the 44-year-old Vakil is ready to launch two even bigger undertakings to help the Tumbles community accomplish its audacious mission; to have 200 Tumbles franchises launched in six years' time to coincide with his 50th birthday, and to launch a Tumbles non-profit organization — both to help tackle the Tumbles' mission of ending childhood obesity by shaping the minds and bodies of the future.