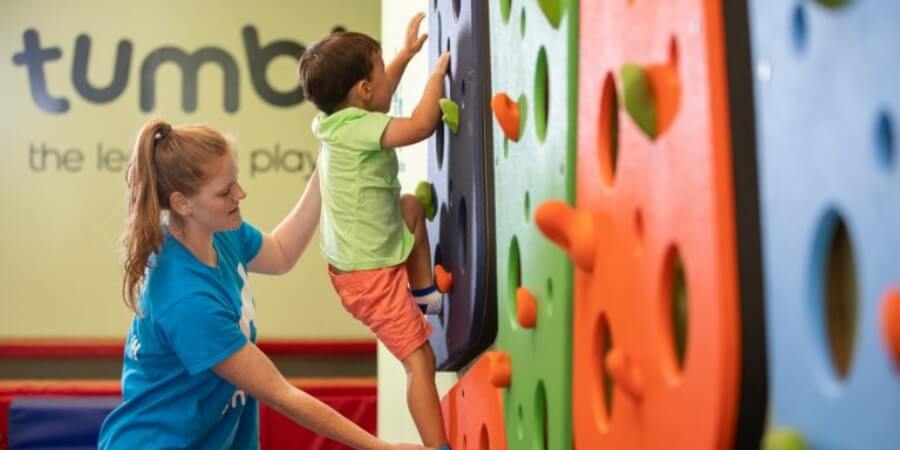 Manish Vakil of Tumbles Kids' Gyms: 5 Things I Wish Someone Told Me Before I Became A Founder
June 04, 2021
Thank you so much for joining us in this interview series! Can you tell us a story about what brought you to this specific career path?
I started out as a franchisee who was required to follow the rules of someone's system. Some of them were good, but a lot of them didn't make sense to me. It was not within my power to change them, so I decided to create my own system, to create something from scratch, do my own research and see it to fruition. That is why I chose to become a founder.
Can you tell us a story about the hard times that you faced when you first started your journey?
The saga would be in all the difficulties faced when going from franchisee to founder.
This business is something no one else has done before, so there was no road map to follow.
I started out with a clear vision and mindset of what I wanted to accomplish but didn't have any idea of how long it would take. You can't plan for everything and when mistakes are made, solutions are needed. I had to figure out if it was better to fix what went wrong or try something completely different. Financially, in a new venture, you are always struggling with costs and how best to spend the money on hand.