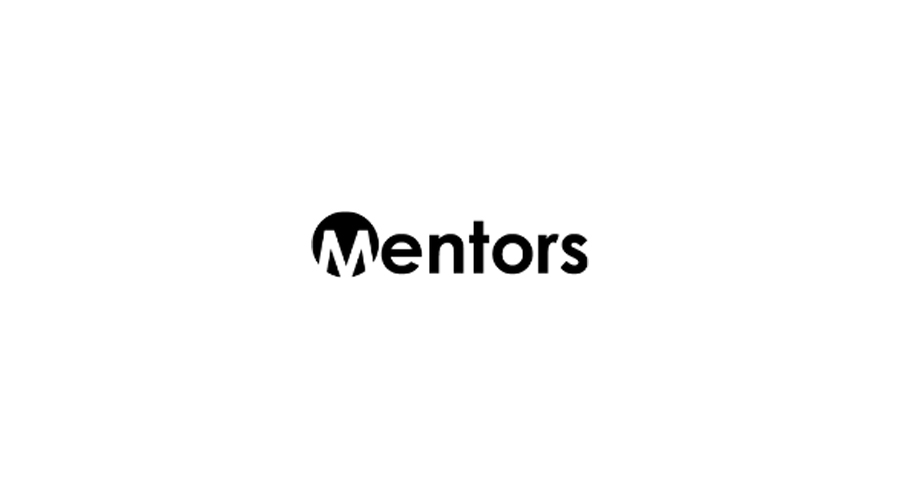 Mentors Collective features Manish Vakil of Tumbles
March 01, 2021
Childhood obesity affects about 13.7 million children in the US between the ages of 2-19, or roughly 18.5%, according to the Centers for Disease Control (CDC). While the numbers globally are not as high, they are rapidly and disturbingly increasing. According to the World Health Organization (WHO), only 4% of the world's children were obese in 1975, compared to over 18% in 2016.
These numbers don't sit well with the WHO, which says, "These findings confirm the need for effective interventions starting as early as infancy to reverse anticipated trends." Neither do these numbers sit well with Manish Vakil, founder and CEO of Tumbles kids' gyms, which welcomes children of all ages, including toddlers.
Vakil says that the mission of Tumbles "is both simple and ambitious — shaping the minds and bodies of the future." And he has a personal stake. As the father of twin boys, he knows lifelong habits begin in childhood and he's vested in keeping his family healthy. Both high blood pressure and diabetes run in his family, and both diseases can be managed by diet and exercise.