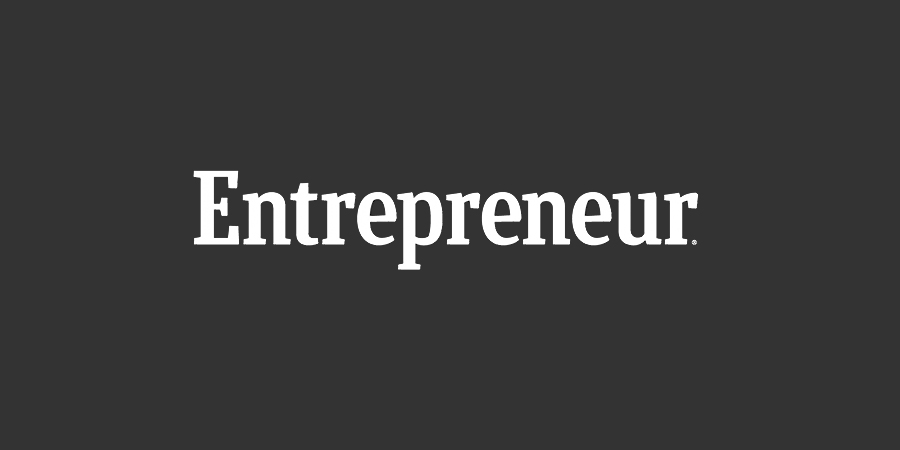 Tap into Little-Known Government Resources and Go Global
May 09, 2021
The U.S. government's commerce role has a longstanding history that dates back to the founding fathers and the Constitution. Even back in Colonial times, people understood that the government needs some power over businesses to regulate commerce. Over time, the government's role has adapted to our changing society and expanded to protect consumers, workers and the environment. And out of necessity, the government has also put several protections and services in place to assist small businesses — many of which go undiscovered by the people who need them the most.
Let's take a look at a few little-known government resources for business owners who plan to expand their commerce reach by exporting products or businesses. These resources might provide the missing tools you need to go global successfully.
The U.S. Commercial Service
The U.S. Commercial Service (CS) is part of the U.S. Department of Commerce's International Trade Administration. It provides business owners with the information and expertise they need to navigate the process of international trade. The CS has more than 100 U.S. offices nationwide and offices in more than 70 international locations.
Exporting can be a tricky venture, and small business owners need someone on their side, helping them get their products to international markets without paying too much in fees and without violating any national or international laws. The following are just a few of the exporting services the U.S. Commercial Service can offer.