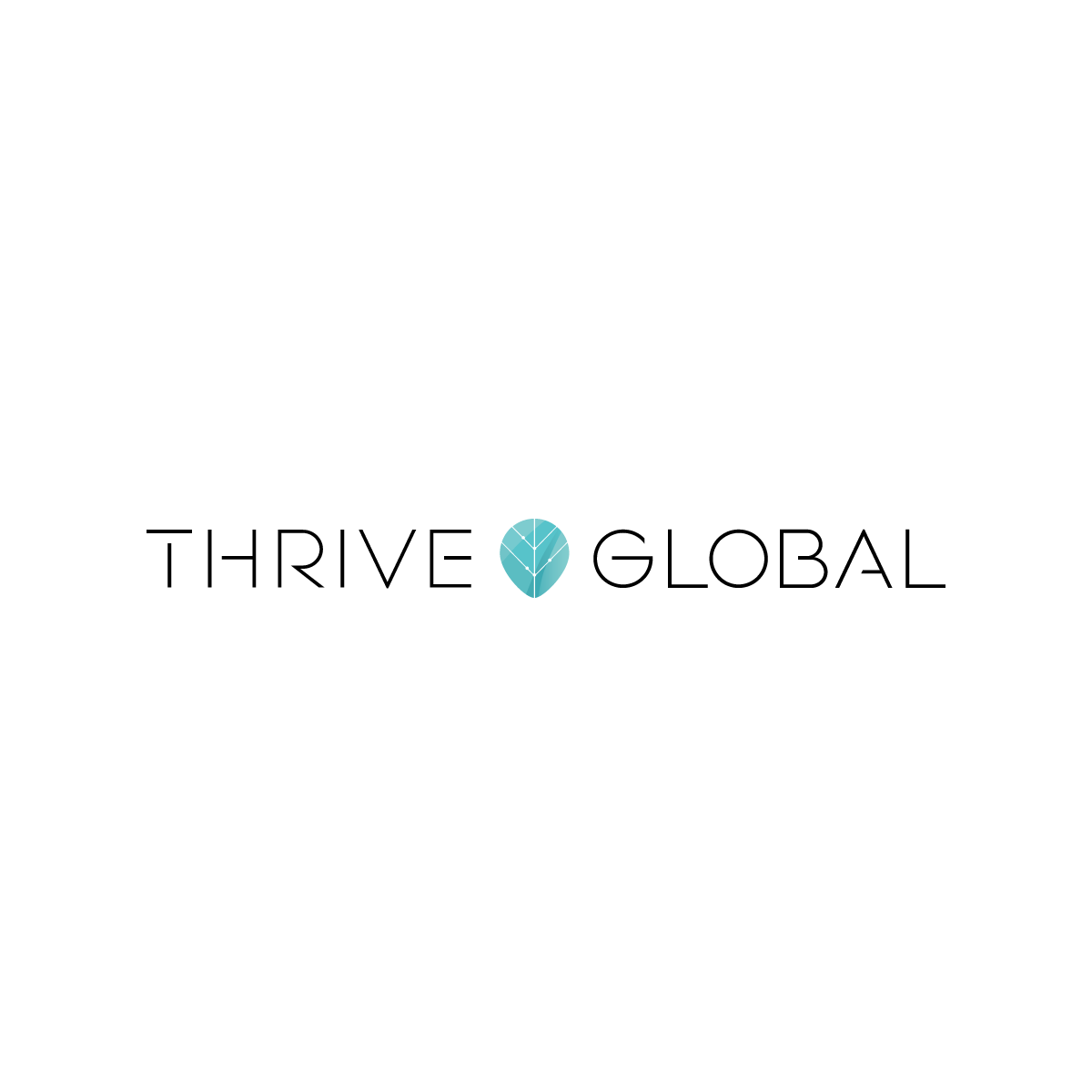 Tumbles Featured on Thrive Global
February 03, 2021
Facing the Reality of Childhood Obesity Complicated by the COVID-19 Pandemic
It doesn't take an expert to see the social effects caused by the pandemic. Yet, plenty of experts can confirm: this year-long travesty has created an abundance of fallout, and some of those hardest hit are the kids.
While this conversation could go many directions, one of the most detrimental ways the COVID-19 restrictions have affected children is weight gain and related health complications. And even though this extra weight may stem from various sources, no one can argue that inactivity is a primary culprit.
Manish Vakil, founder and CEO of Tumbles, an indoor play gym for children, is especially concerned for the children affected. He suggests taking a positive, proactive approach to the problem. "We eventually will be out of this pandemic," says Vakil, "and rather than focus on the damage it's done, we should look forward — not just for our personal good but also for the good of the world." Vakil is spot-on. The latest statistics show a troubling rise in childhood obesity that becomes everyone's responsibility to address.